THE LATEST MOTORCYCLE NEWS 11/28/17
From Powersports East email newsletter:
(you should sign up for this)
Dear Friends of Powersports East:
"Can it be that it was all so simple then Or has time rewritten every line If we had the chance to do it all again, tell me, would we, could we?" Well, probably not. Technology simply does not go backwards. No doubt, over the past 35 years, bikes have become faster. They are easier to start; they handle better and stop MUCH better, and they are certainly cleaner and more reliable. As far as looks go, well, that's always been a matter of opinion, hasn't it? The question is: "Are modern bikes really any more entertaining?" Stop by Powersports East between now and December 15th and see for yourself. In the entry foyer, you will find a display of 10 Hondas, Yamahas, Suzukis and Kawasakis from the 1960's and 70's. All ten machines run and have been used regularly for nearly 40 years. Get a close-up, fascinating look at the evolution of these brands during a decade of intense technical development, and fierce marketplace competition. The display includes Suzuki's King Kong Two Stroke, Kawasaki's rip-off of an ancient BSA design, The Yamaha that almost put the company under, and the 'giant-killer' that might have saved it. Hondas include 'The Plastic Maggot', and a very early and original Gold Wing. In a rare factory color scheme, it looks tiny by current touring bike standards. That's a good thing, isn't it?
"Better to be fast on a slow bike than to be slow on a fast bike."
If you are or know someone who is disabled to some degree and still wants to ride, check out this site: http://www.disabilitymotorcycleaids.com/
International Six Days Enduro Qualifier Series dates announced

East and West regional series to decide 2018 U.S. Club Team members
From MOTORCYCLE REPUBLIC via Twitter: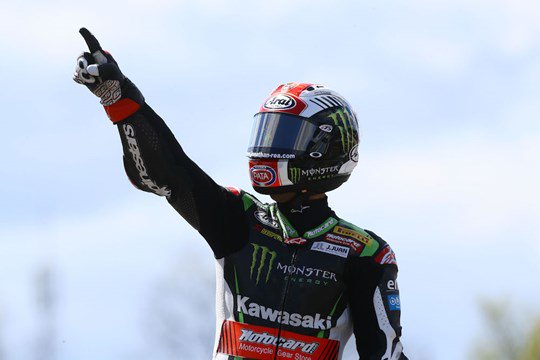 Who crashed the most? Looky here!
http://www.motogp.com/en/news/2017/11/27/2017-top-crashers/247203
80 years ago today Ernst Henne broke the land-speed record for the seventh & last time, riding a supercharged BMW twin, with radical aerodynamics: 173.67mph. Working on this amazing story, and others, for my next book, out next spring/summer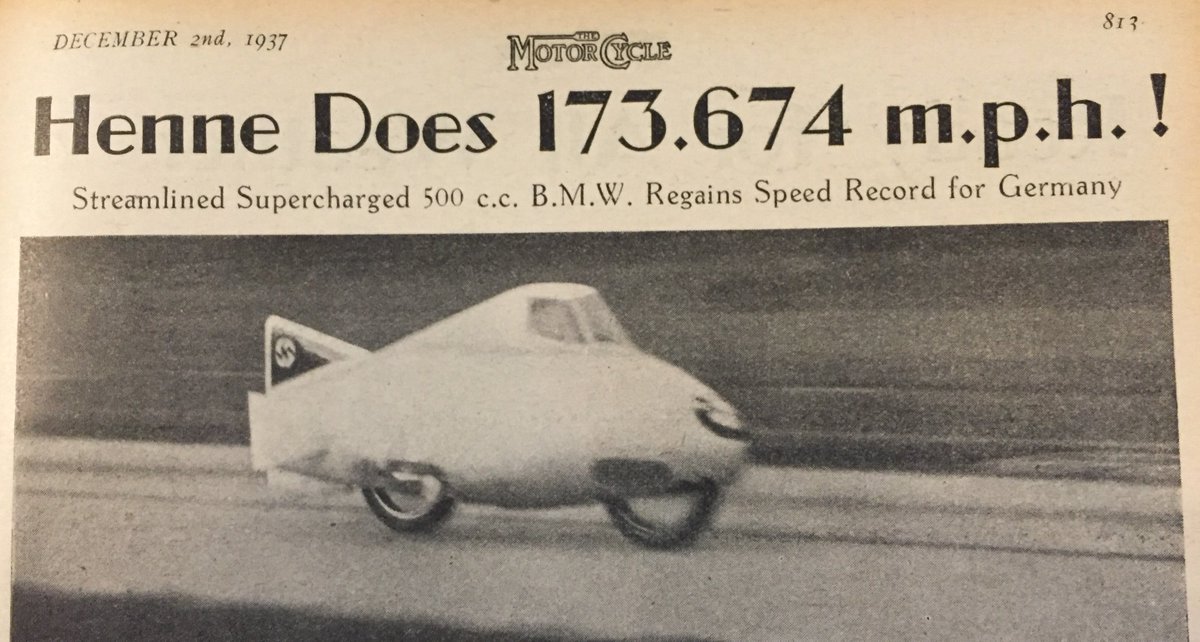 From: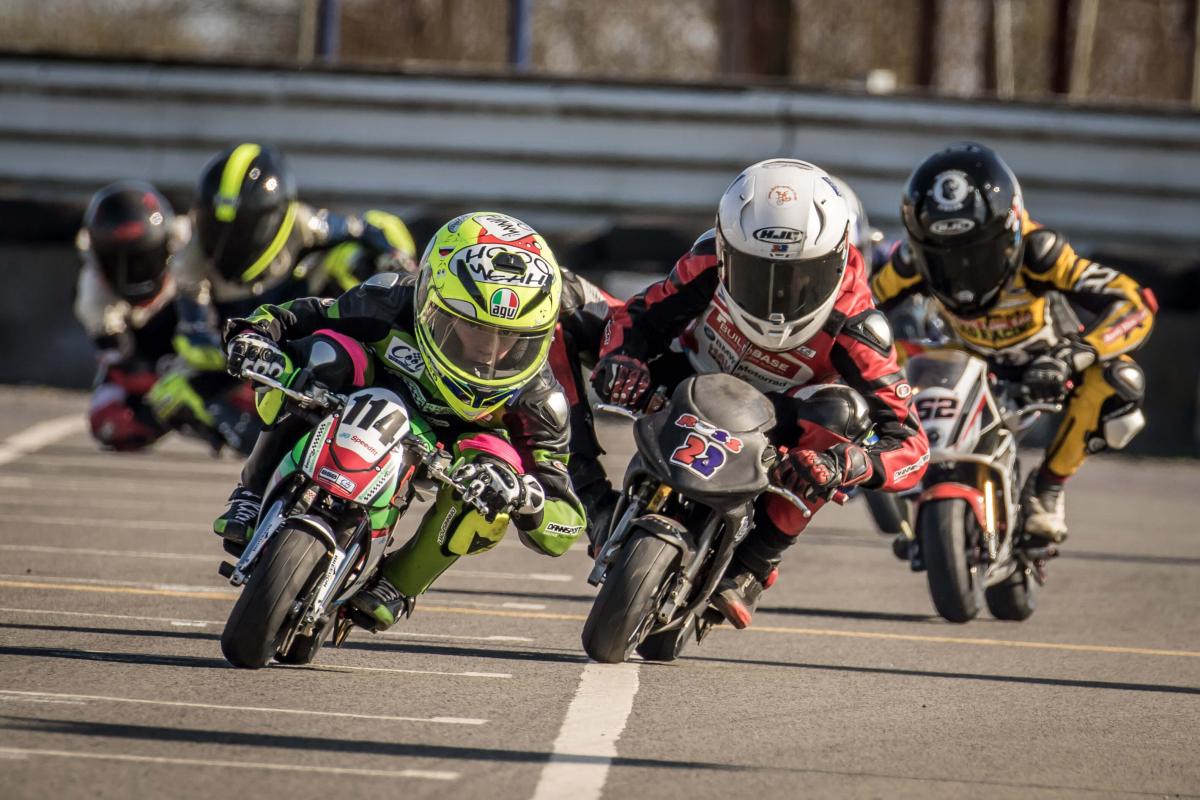 From: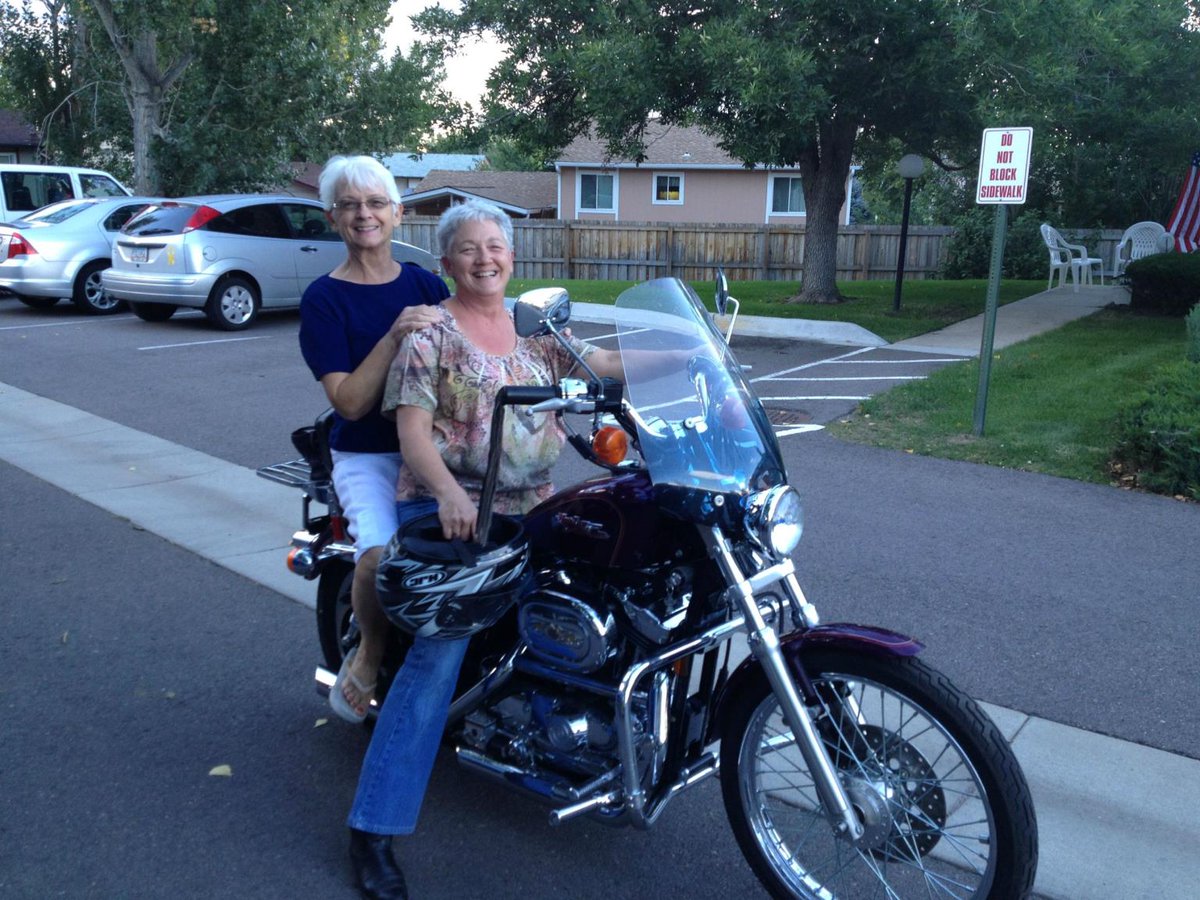 From Ural Motorcycles:
At least it has some horsepower :) Right kit, wrong form of transport :)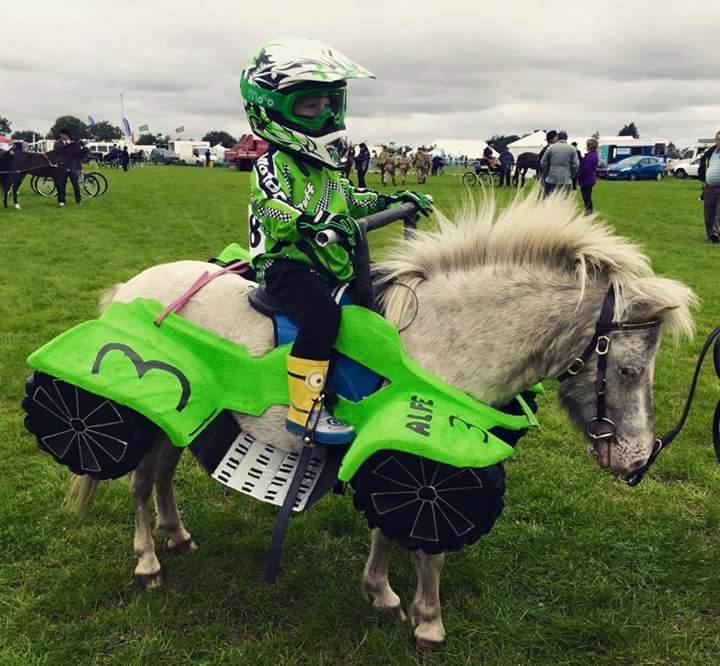 LAST RIDE FOR A VETERAN!
SUNDAY DECEMBER 3 AT 2PM
DOVER HOME DEPOT!
STAY TUNED FOR MORE DETAILS…
Thats it for now! Check back frequently, we update frequently!