FEATURES MAY 2021
Take advantage of our Buy Back program and get that Vanson of your dreams!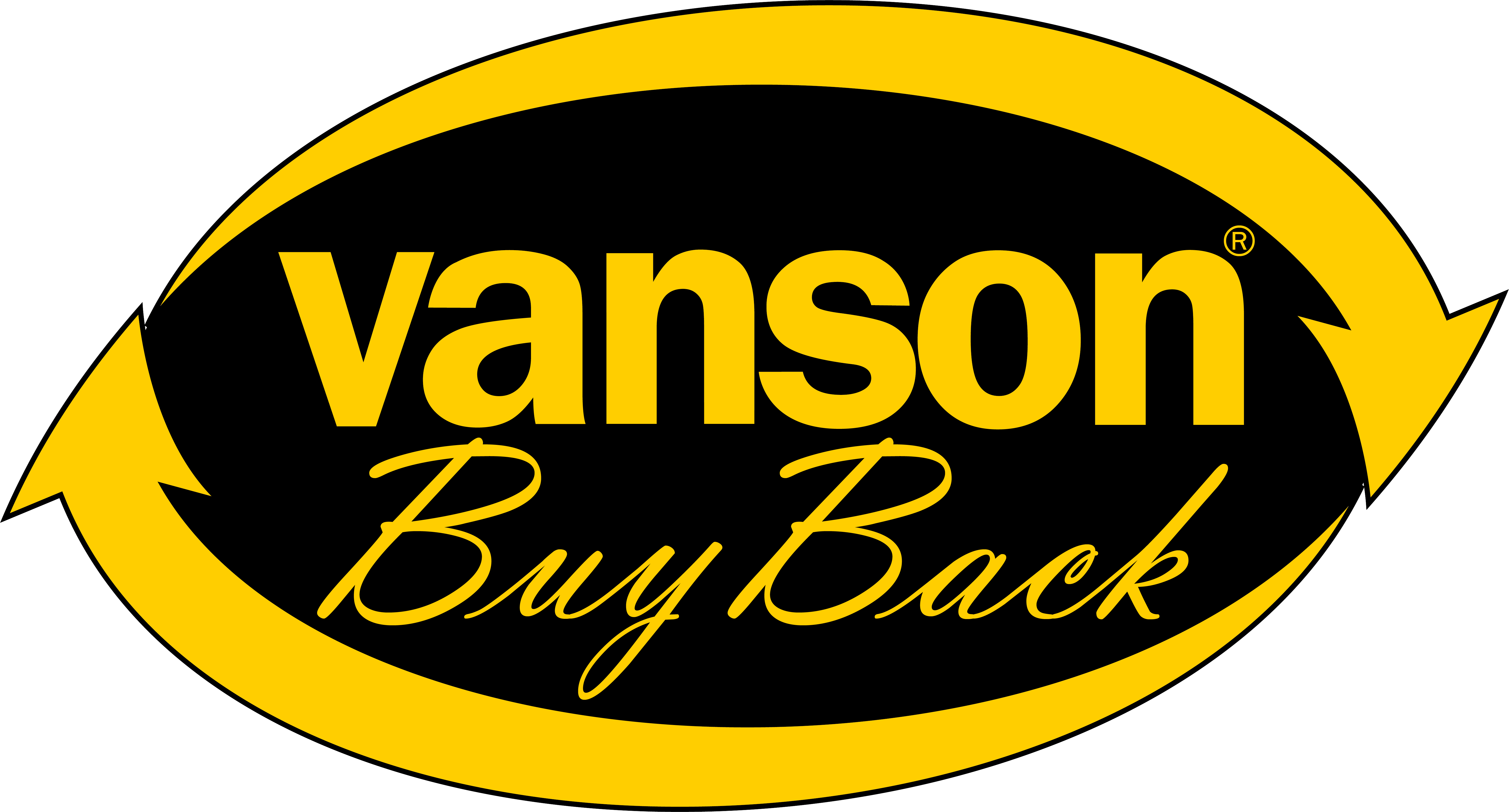 We have all got them, gems in the closet that just don't fit like they used to.Want to update/upgrade your riding gear? Vanson can help, having been in business since 1974 we understand your predicament.
Our Buy Back program works for both of us, you get the opportunity to use your old items* towards the purchase of a Vanson Jacket, pants, gloves, or racing suits while we can have the opportunity to work with new/old customer to help purchase a 'Vanson'!
CLICK HERE TO LEARN MORE
KTM SIGNS A LETTER OF INTENT WITH HONDA, YAMAHA MOTOR AND PIAGGIO FOR THE CREATION OF A SWAPPABLE BATTERIES CONSORTIUM FOR MOTORCYCLES AND LIGHT ELECTRIC VEHICLES
CLICK HERE FOR MORE INFORMATION
In commemoration of Earth Day, $500 from each special, limited-edition motorcycle sold will be given directly to the National Forest Foundation. The campaign is designed around Zero Motorcycles' continued effort to help to preserve Earth's natural treasures, and to encourage customers to spend more time outside.
THE GASGAS FACTORY REPLICA STACYC 12EDRIVE AND 16EDRIVE BALANCE BIKES BRING TWO-WHEELED FUN TO THE YOUNGEST OF RIPPERS
CLICK HERE FOR MORE INFORMATION